Missions Blab
---
[ezcol_1third]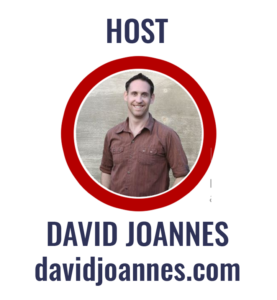 [/ezcol_1third] [ezcol_1third]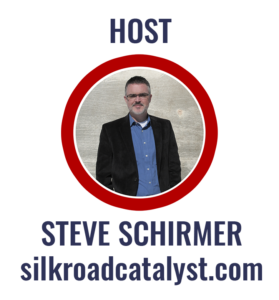 [/ezcol_1third] [ezcol_1third_end]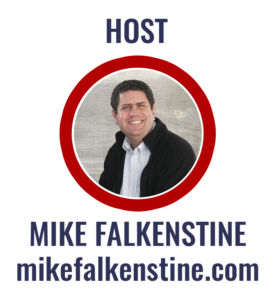 [/ezcol_1third_end]
Sign in to Blab with your Facebook or Twitter account to subscribe to scheduled conversations.
hosted by David Joannes, Steve Schirmer & Mike Falkenstine
MISSIONS BLAB is a regular online show/conversation about all things missions related, with an intentional emphasis on the unreached in the 10/40 Window. We leverage the online platform Blab.im to discuss trends, important topics and more.
To join, simply follow David Joannes, Steve Schirmer and Mike Falkenstine on Blab, search for scheduled episodes, and subscribe. You'll need to sign in to Blab with your Facebook or Twitter account to engage.
Each Missions Blab allows online viewers to simply watch live or they may interact with the hosts by typing questions or chiming in via video to converse with David, Steve and other guests directly. To interact on these Blabs, you will need to register a Blab account with your Facebook or Twitter account, then subscribe to each blab you wish to view.
David Joannes, President of Within Reach Global, Steve Schirmer, President of Silk Road Catalyst and Mike Falkenstine, President of China Resource Center are the hosts. You may also follow them on Twitter to receive up to date information regarding future Missions Blab topics, dates and times. David, Steve and Mike also invite you to message them directly with Blab ideas as it relates to the Great Commission and the unreached.
See you on our next live conversation!
[button color="red" size="normal" alignment="none" rel="follow" openin="newwindow" url="http://www.silkroadcatalyst.com/missions-blab-feedback.html"]GIVE US FEEDBACK ABOUT THE MISSIONS BLAB[/button]
UPCOMING EPISODES
[ezcol_1half]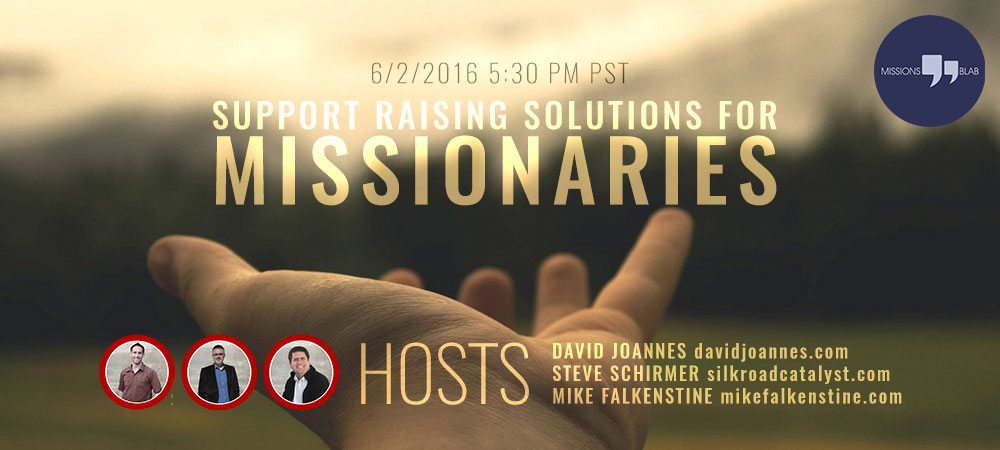 [/ezcol_1half] [ezcol_1half_end]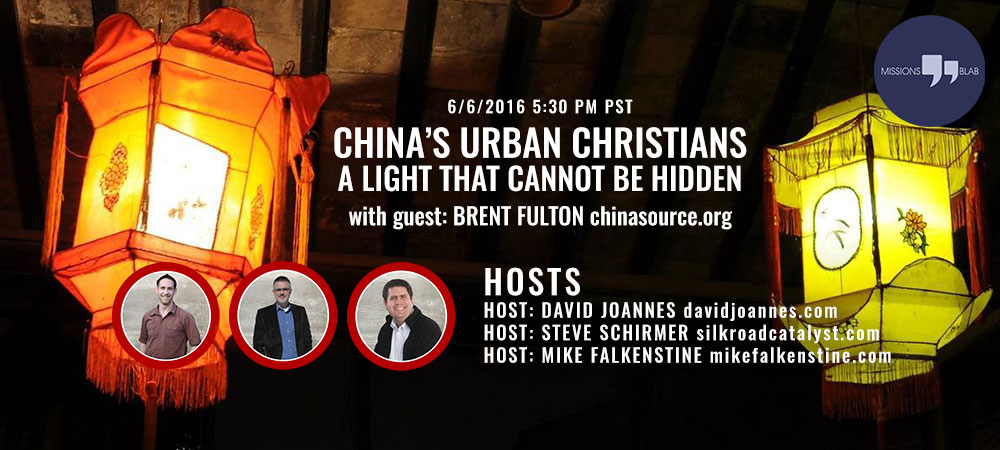 [/ezcol_1half_end]
[ezcol_1half]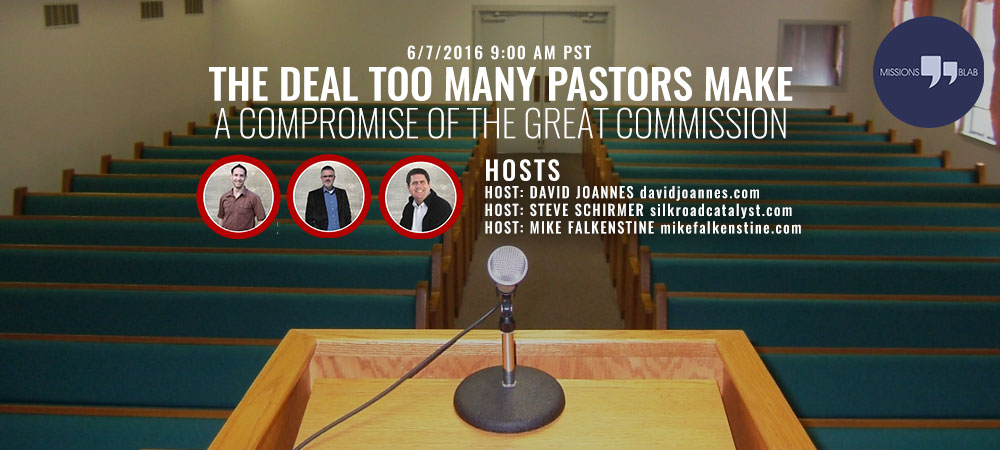 [/ezcol_1half] [ezcol_1half_end]
[/ezcol_1half_end]
PAST EPISODES FOR REPLAY
[ezcol_1third]
[/ezcol_1third] [ezcol_1third]
[/ezcol_1third] [ezcol_1third_end]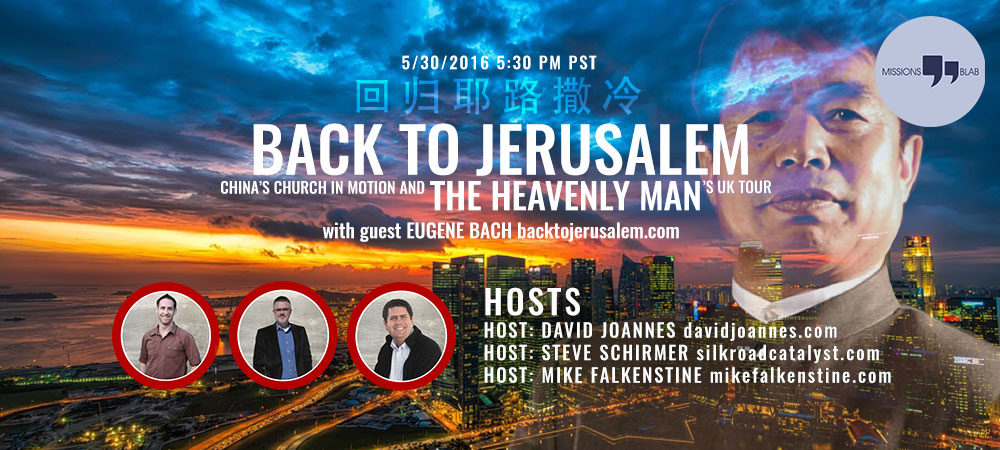 [/ezcol_1third_end]
[ezcol_1third]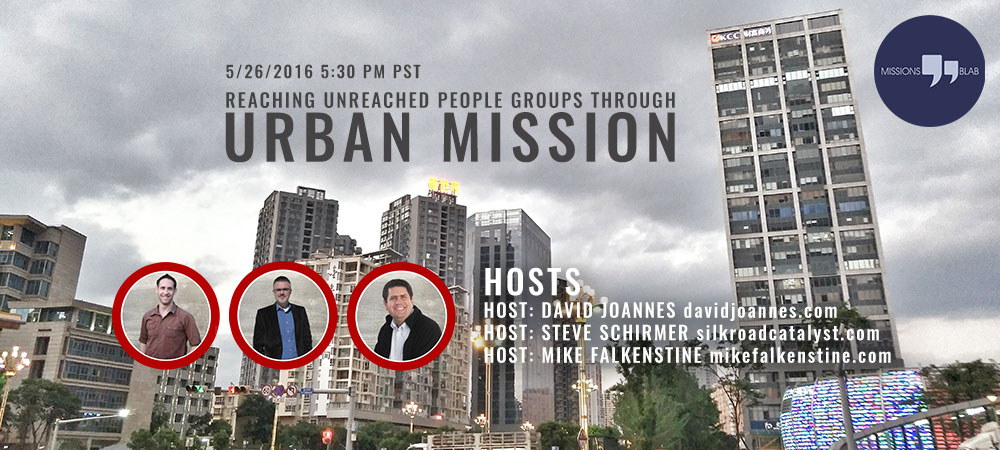 [/ezcol_1third]
[ezcol_1third]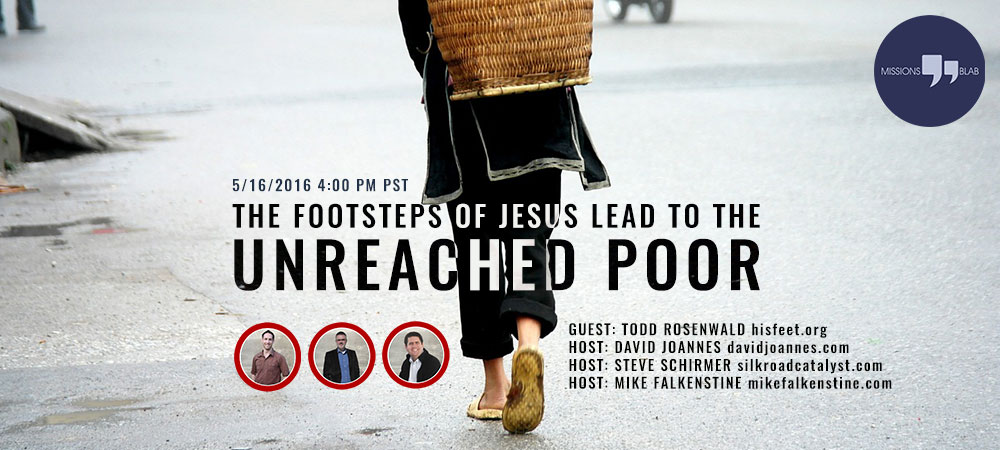 [/ezcol_1third]
[ezcol_1third_end]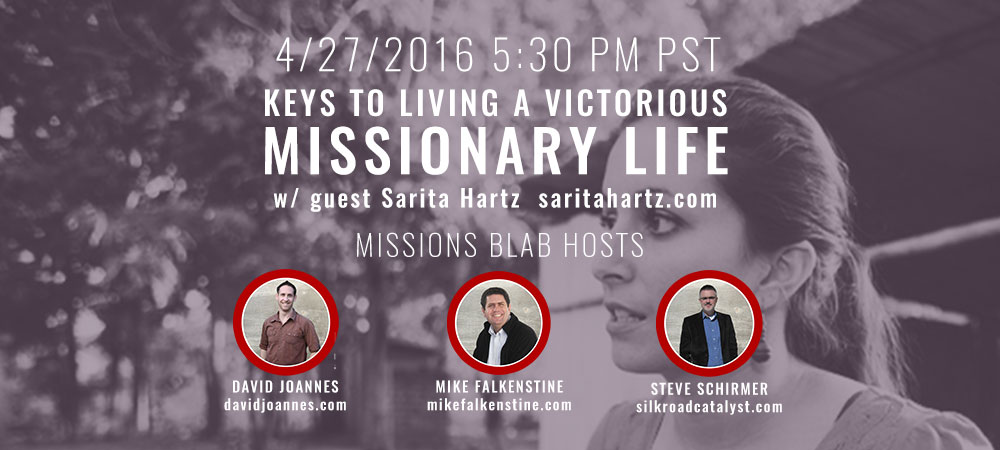 [/ezcol_1third_end]
[ezcol_1third]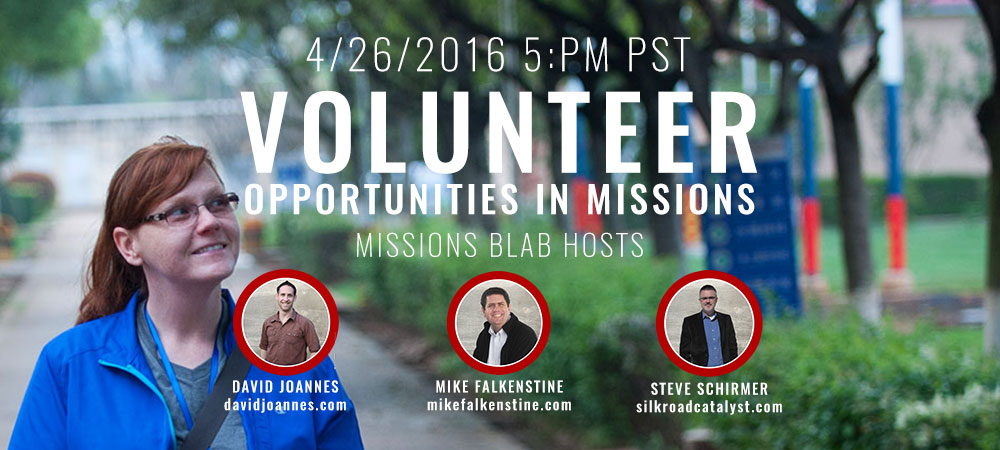 [/ezcol_1third] [ezcol_1third]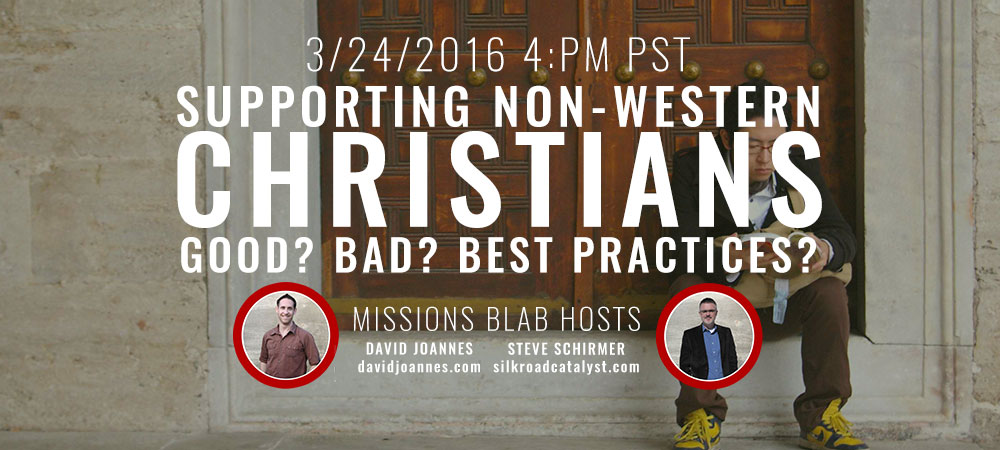 [/ezcol_1third] [ezcol_1third_end]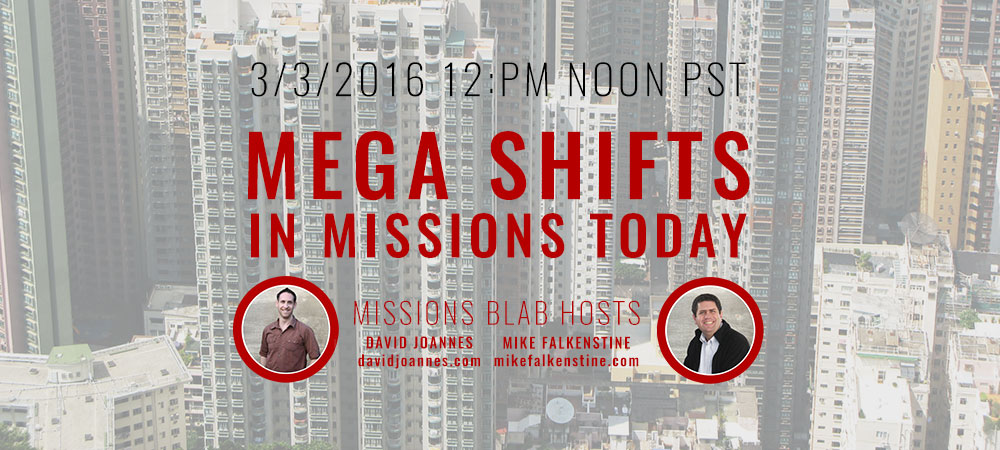 [/ezcol_1third_end]
[ezcol_1third]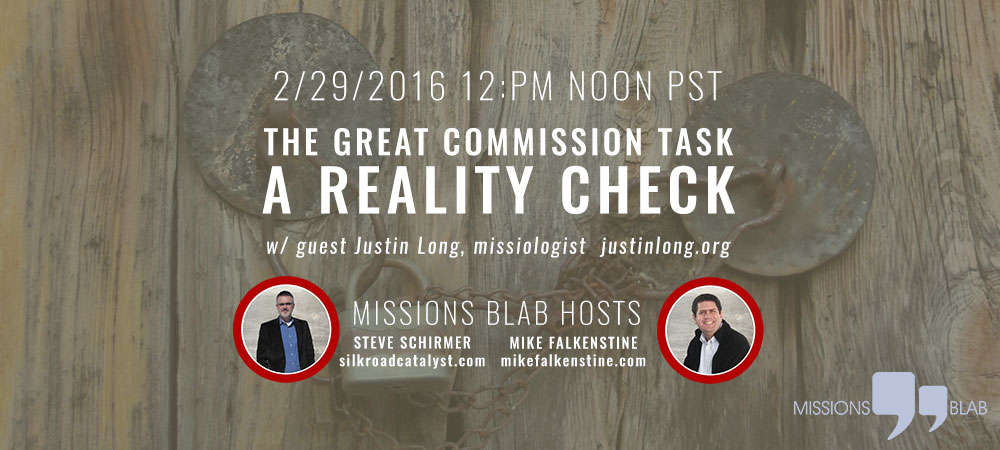 [/ezcol_1third] [ezcol_1third]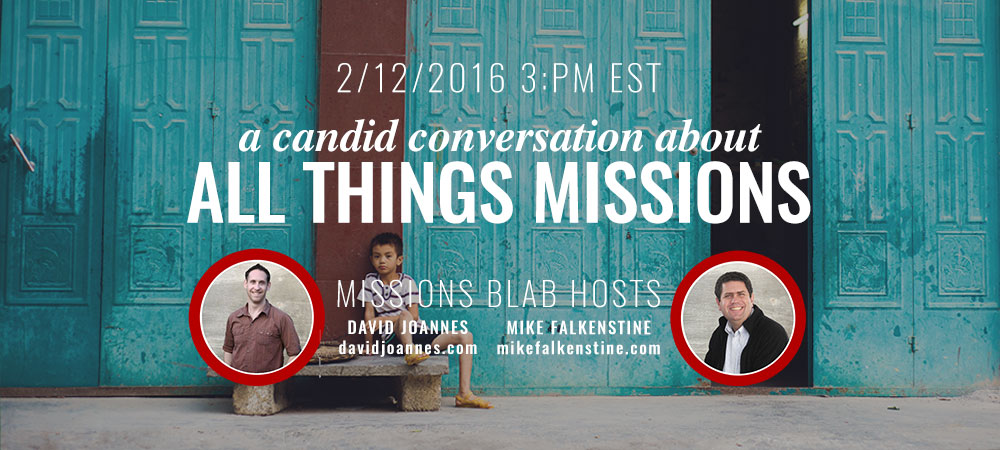 [/ezcol_1third] [ezcol_1third_end]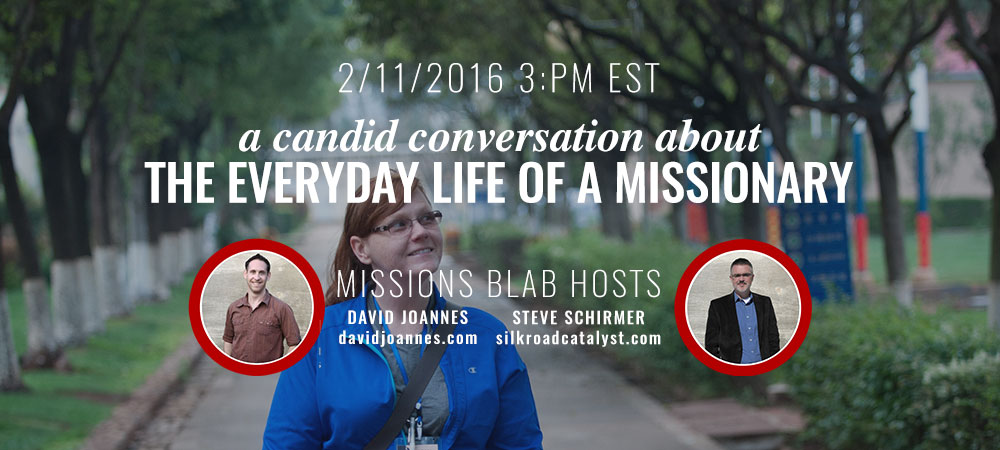 [/ezcol_1third_end]
[ezcol_1third]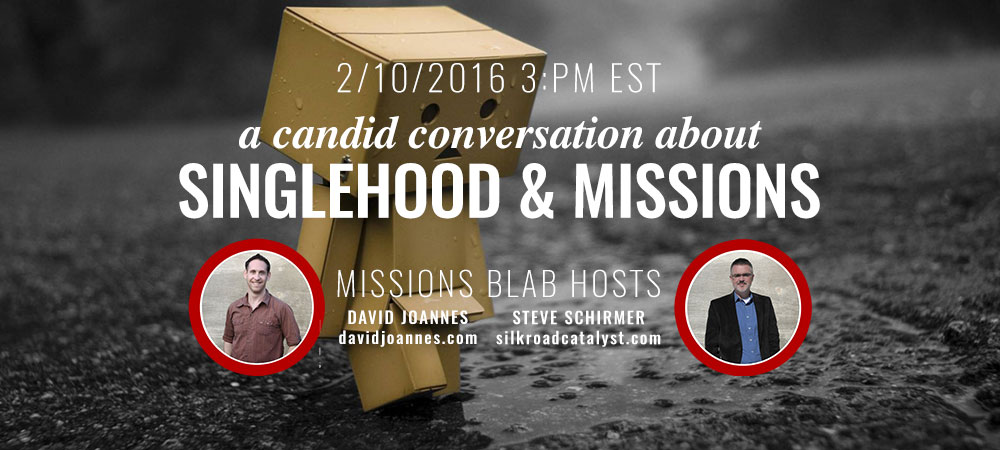 [/ezcol_1third] [ezcol_1third]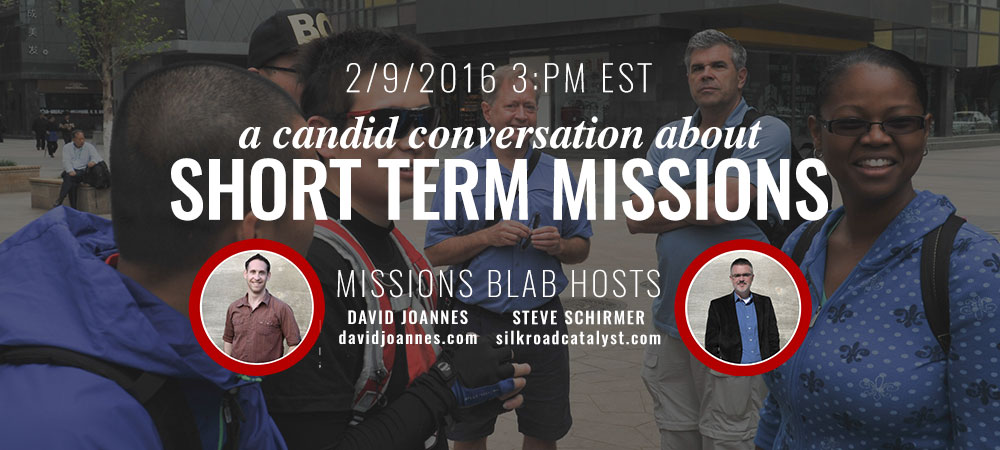 [/ezcol_1third] [ezcol_1third_end]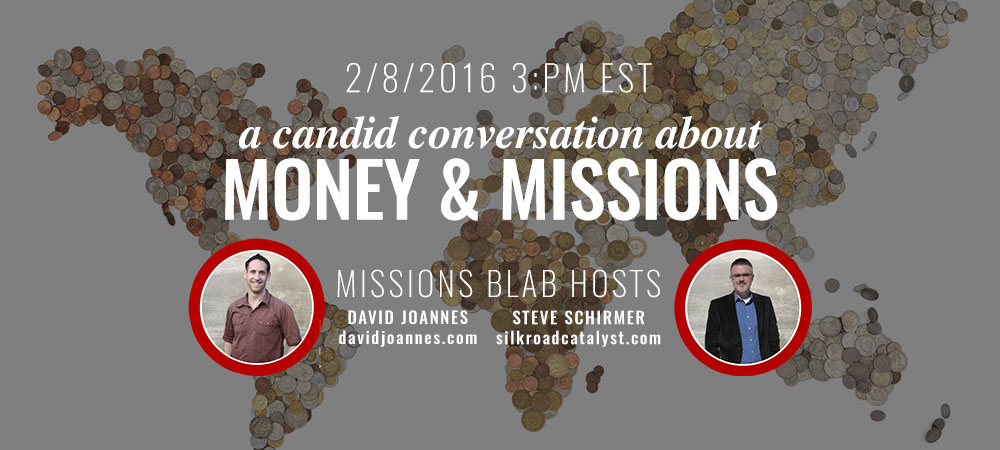 [/ezcol_1third_end]
[ezcol_1third]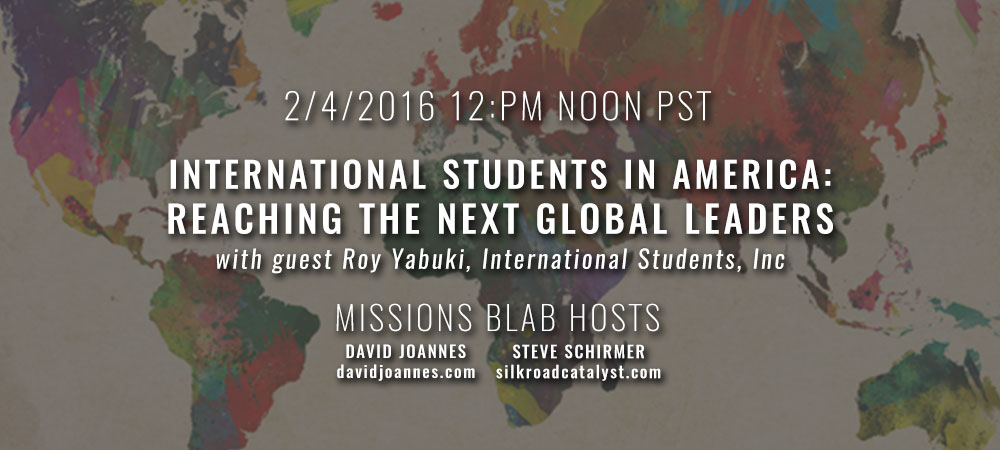 [/ezcol_1third] [ezcol_1third]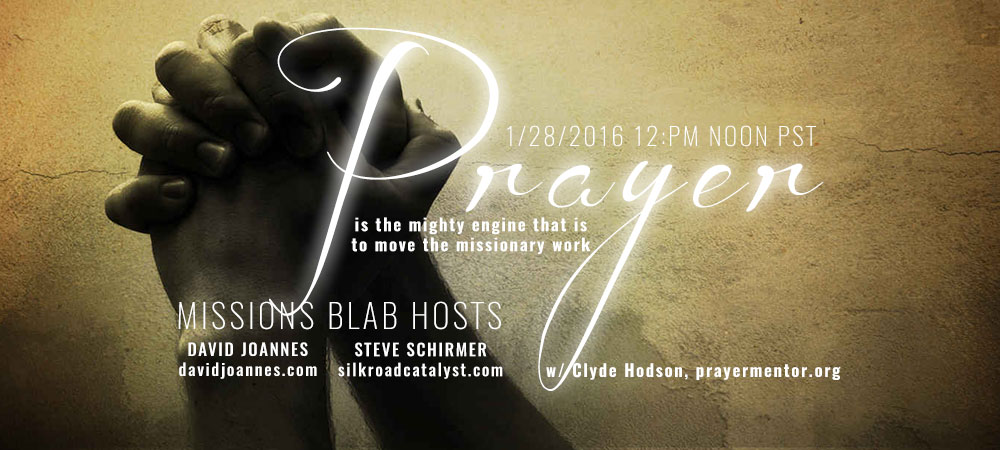 [/ezcol_1third] [ezcol_1third_end]
[/ezcol_1third_end]
[ezcol_1third]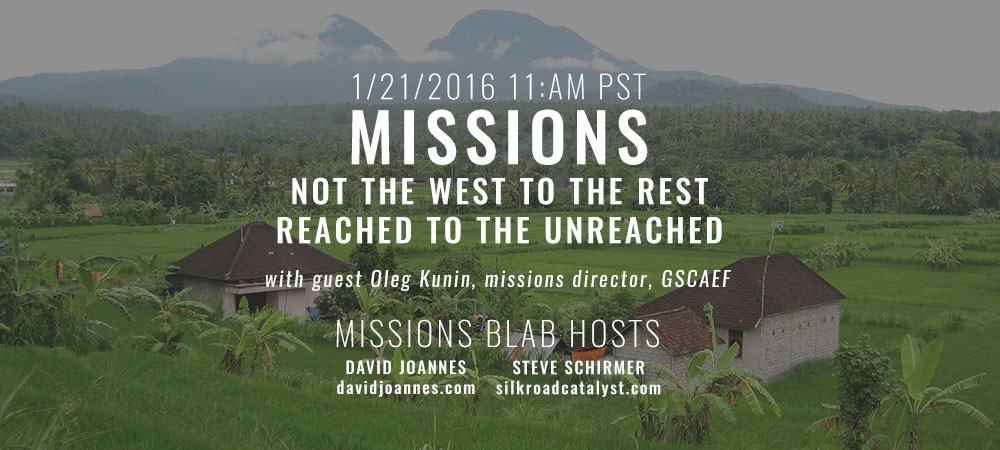 [/ezcol_1third] [ezcol_1third]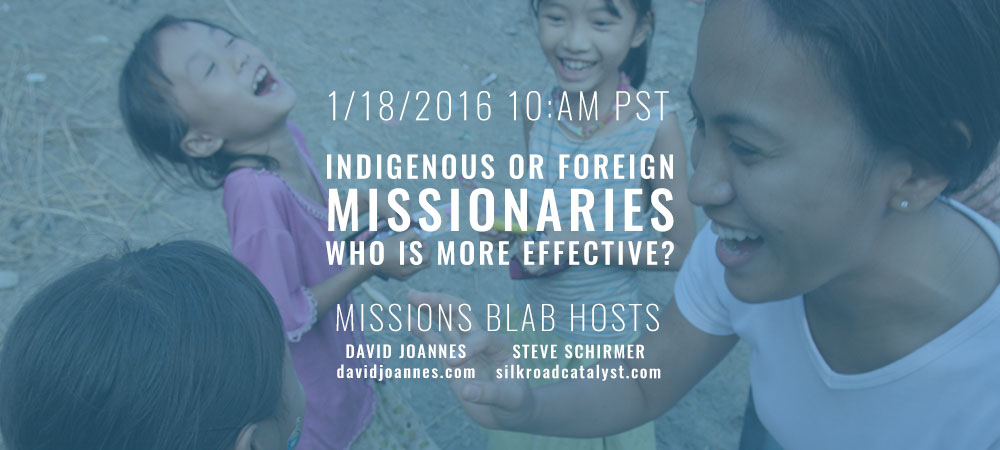 [/ezcol_1third] [ezcol_1third_end]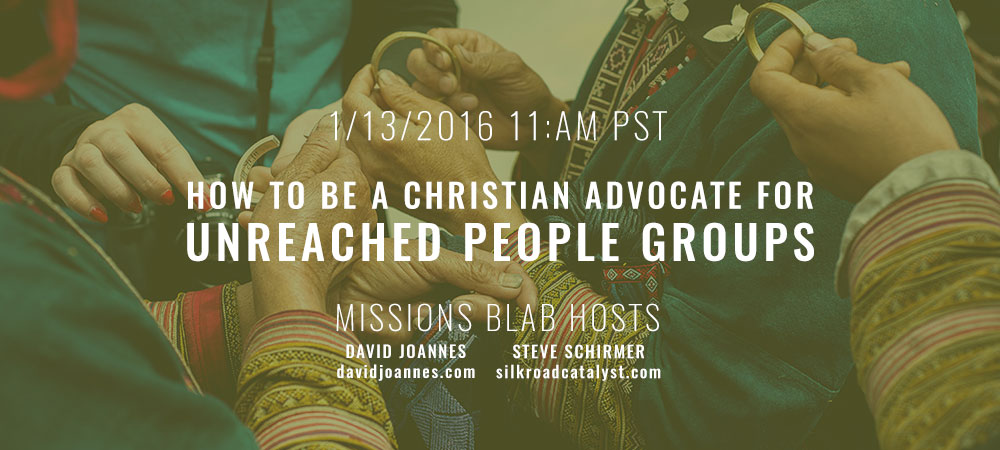 [/ezcol_1third_end]
[ezcol_1third]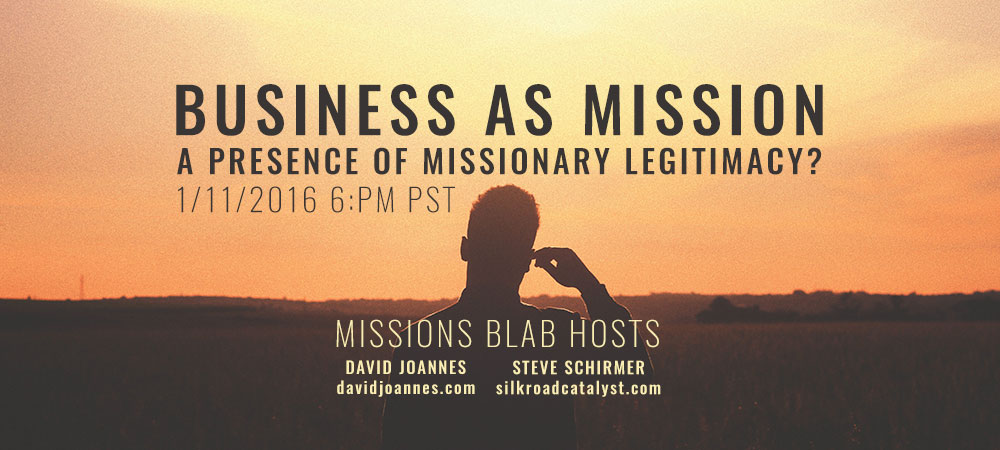 [/ezcol_1third] [ezcol_1third]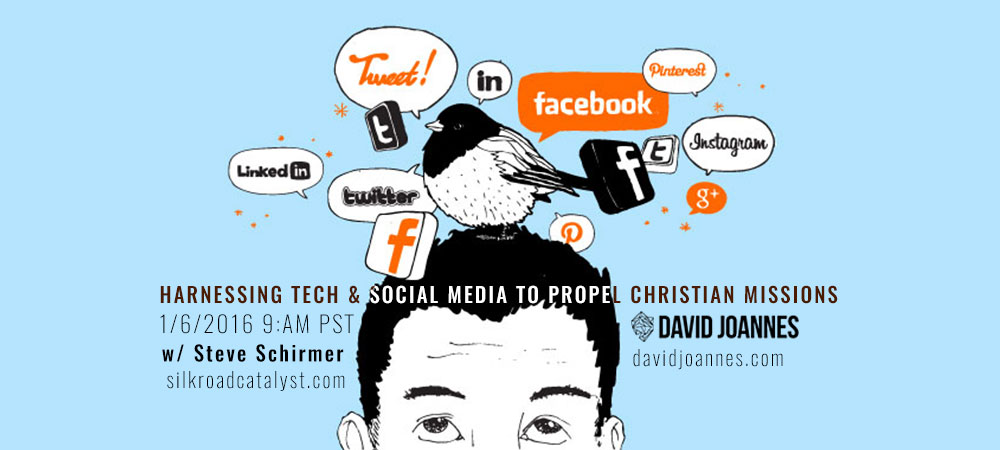 [/ezcol_1third] [ezcol_1third_end]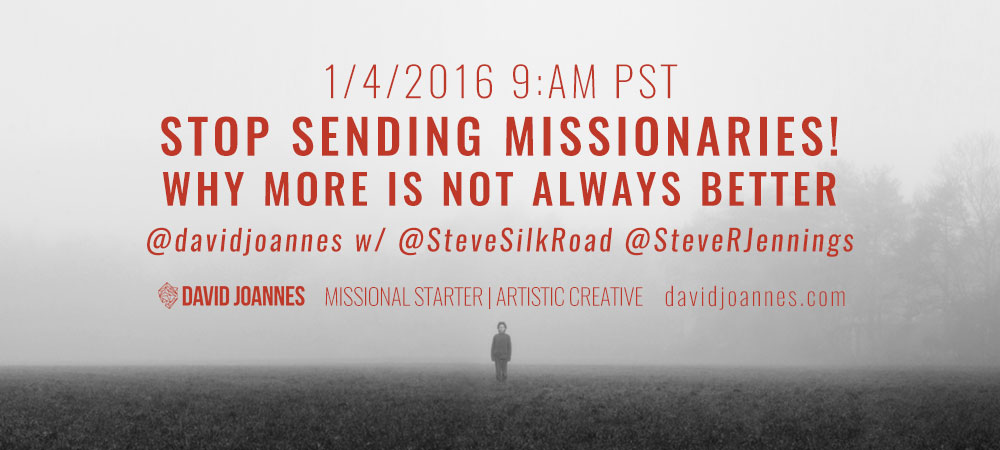 [/ezcol_1third_end]
[ezcol_1third]
[/ezcol_1third] [ezcol_1third]
[/ezcol_1third] [ezcol_1third_end]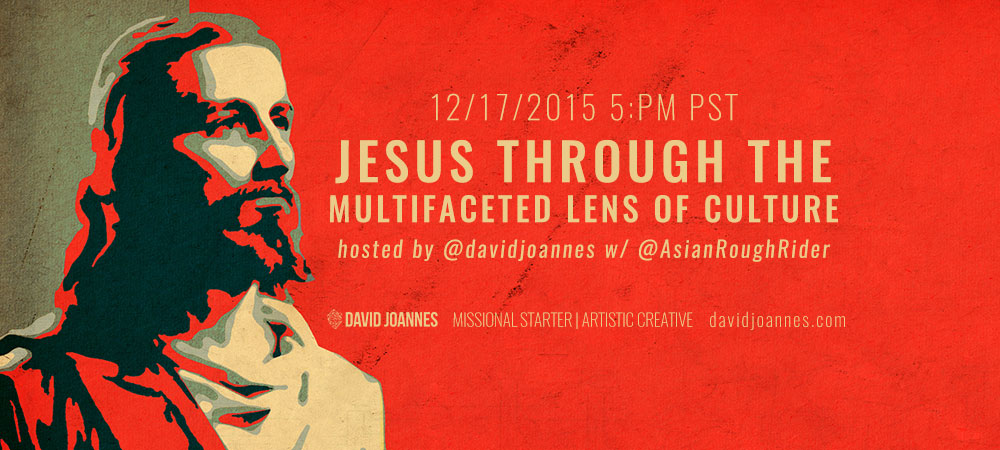 [/ezcol_1third_end]
[ezcol_1third]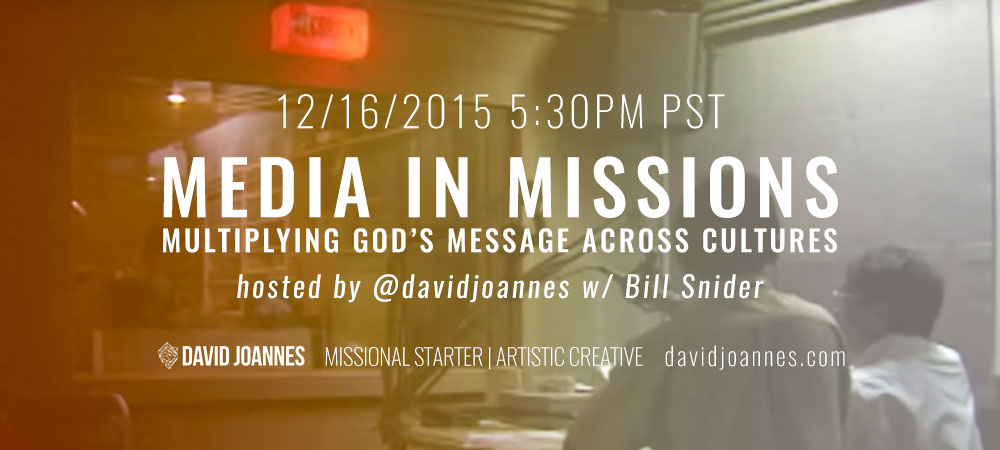 [/ezcol_1third] [ezcol_1third]
[/ezcol_1third] [ezcol_1third_end]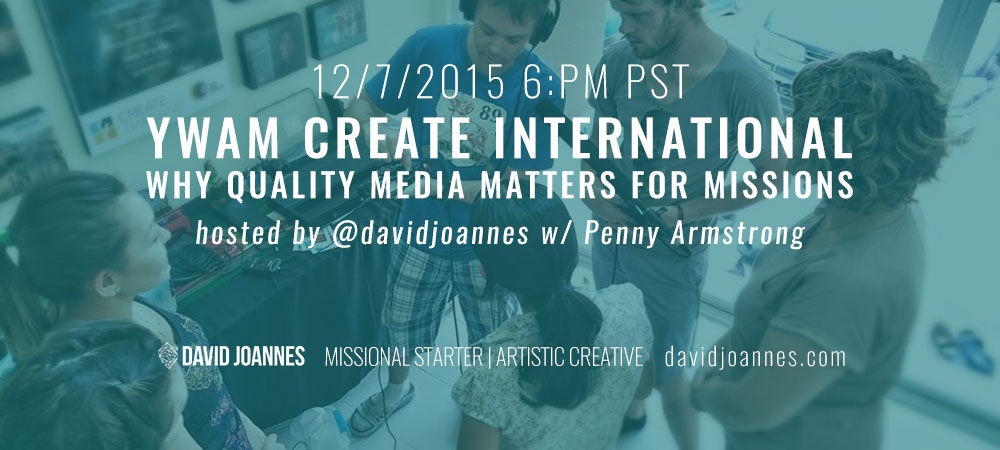 [/ezcol_1third_end]
[ezcol_1third]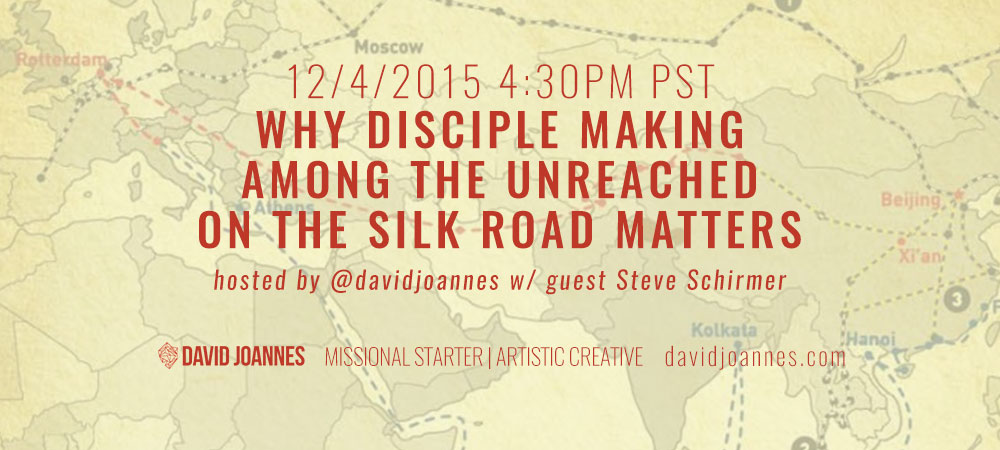 [/ezcol_1third] [ezcol_1third]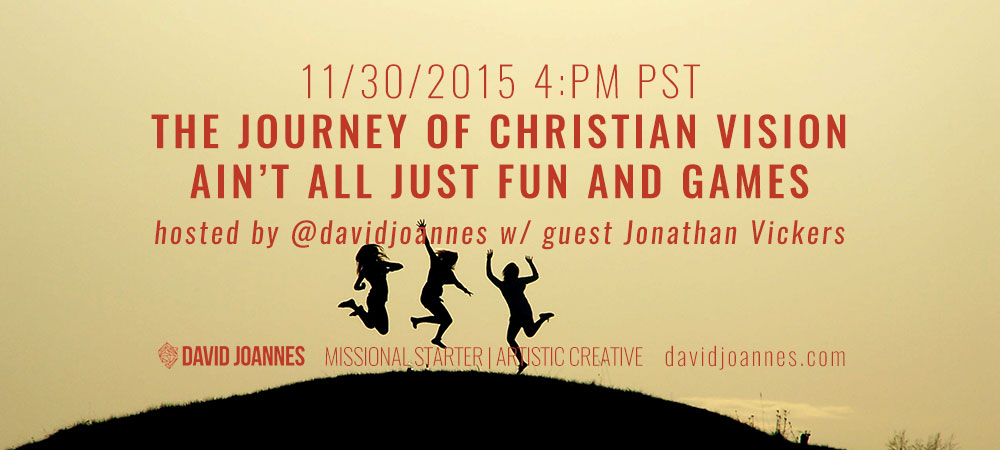 [/ezcol_1third] [ezcol_1third_end]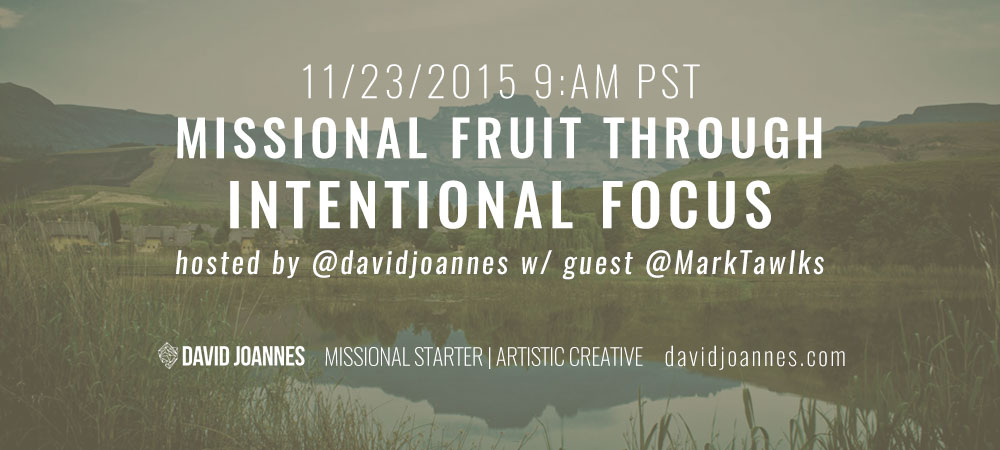 [/ezcol_1third_end]
[ezcol_1third]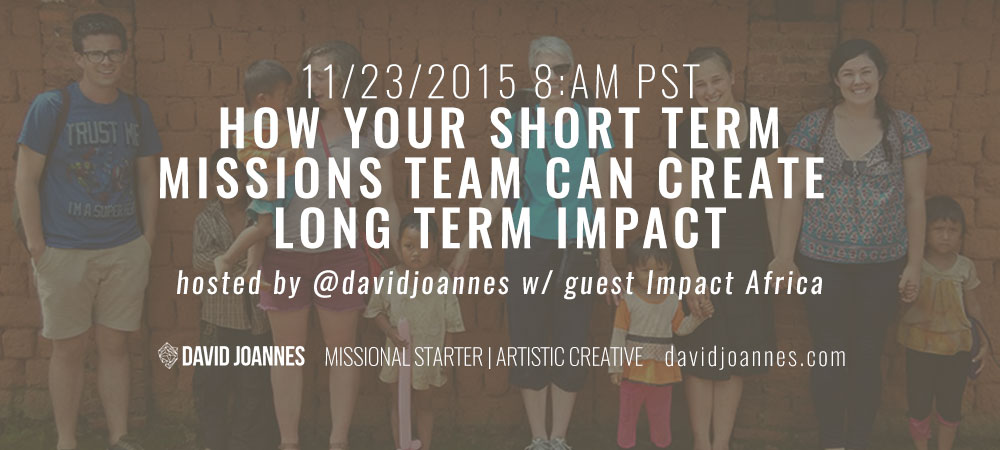 [/ezcol_1third] [ezcol_1third]
[/ezcol_1third] [ezcol_1third_end]
[/ezcol_1third_end]
[ezcol_1third]

[/ezcol_1third] [ezcol_1third]

[/ezcol_1third] [ezcol_1third_end]

[/ezcol_1third_end]